Service Information
Try – Angle Transportation Service
Try – Angle Transportation Service.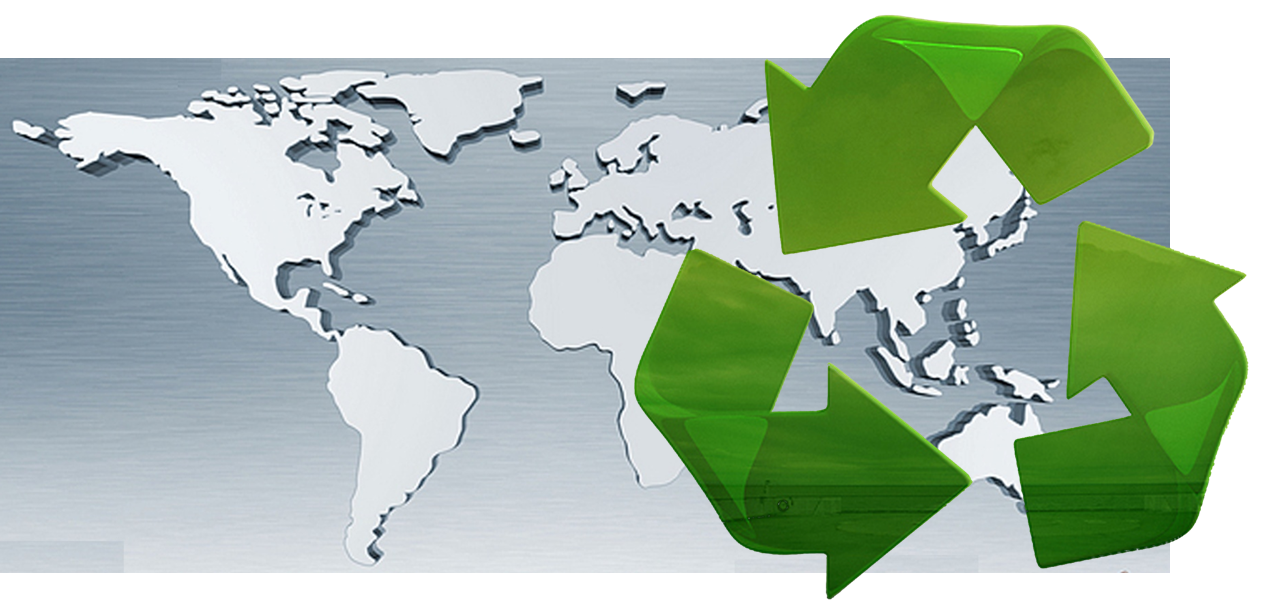 Transporting raw materials such as garment, foot ware, bag material, etc.
Transporting final products from Asia to Europe and U.S.A.
Re-stuffing or multi consolidation as per customer's order.
Certificate of origin and customs clearance operation.
Contacting factory side in order to check cargo status and to meet shipping schedule.
Notice of shipping schedule to customer.